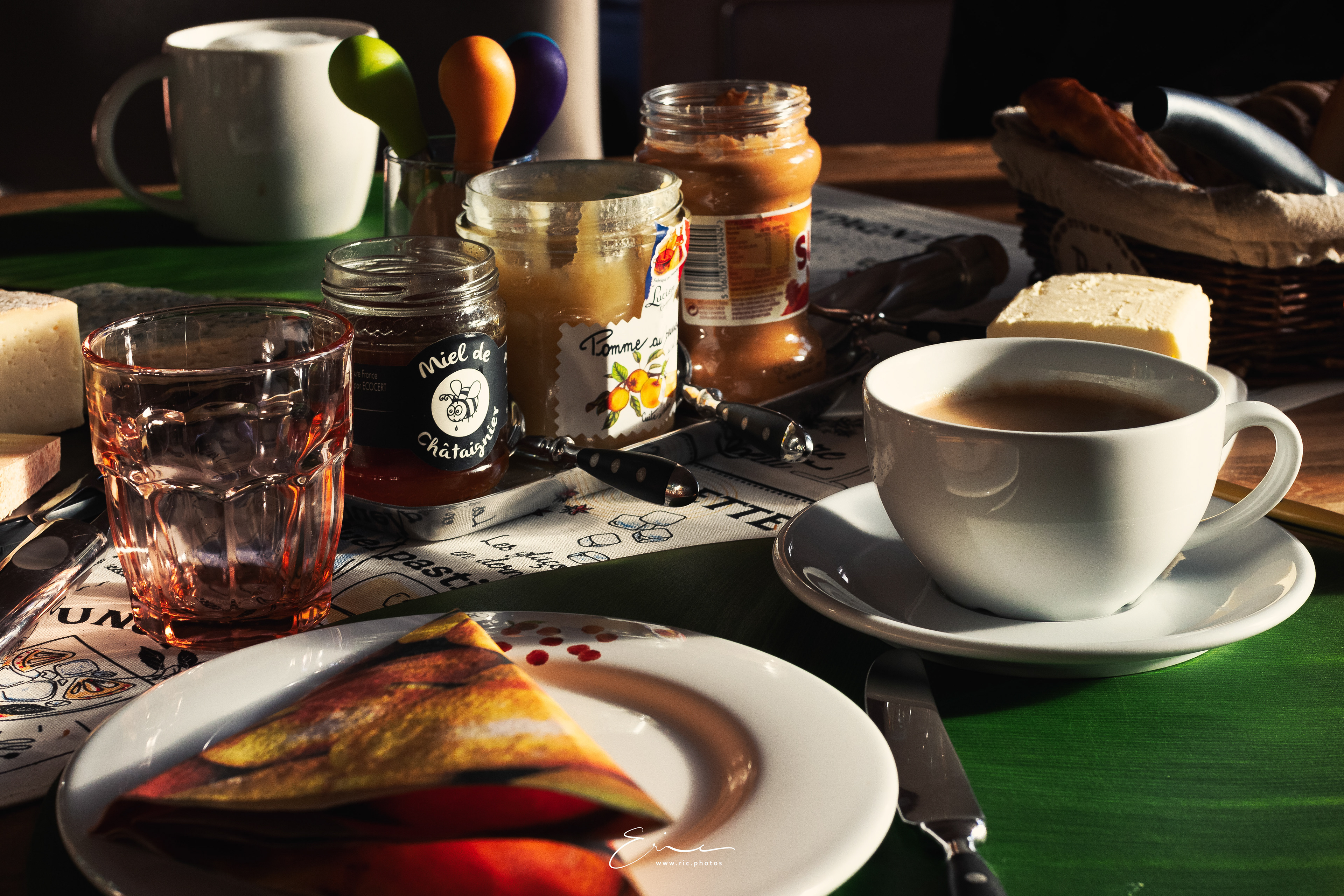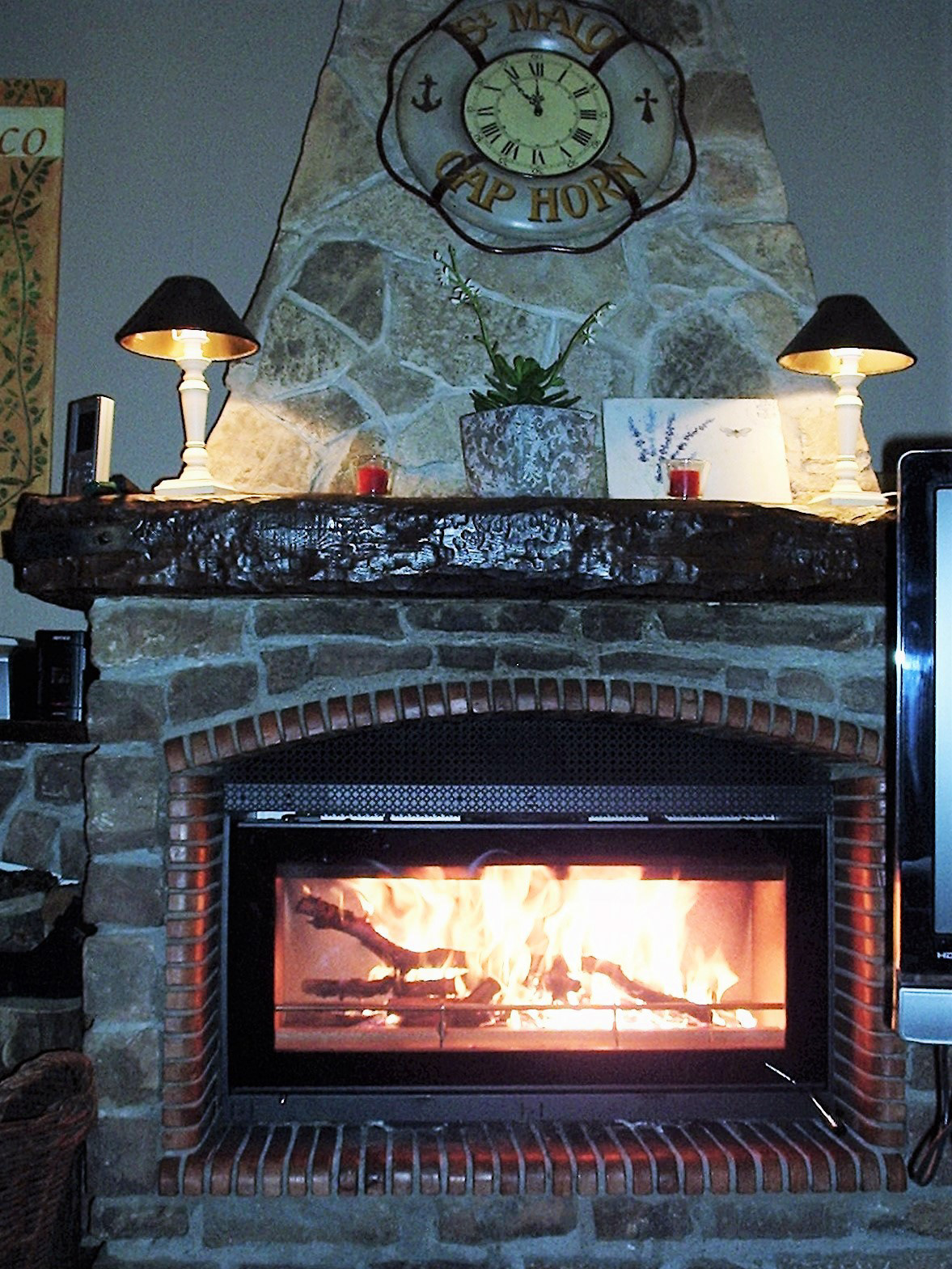 🇫🇷
La cuisine, le salon, la terrasse et le jardin sont communs. 
L'accès à l'internet par WLAN et un parking clôturé sont gratuit.
Merci de ne fumer que dans le jardin et sur la terrasse.
Deux petits chiens vivent dans la maison avec moi. Ils sont gentils et propres.
🇺🇸 🇬🇧
The kitchen, living room, terrace and garden are shared.
Internet access via WLAN and a fenced parking lot are free of charge.
Please only smoke in the garden and on the terrace.
Two small dogs live in the house with me. They are friendly and clean.
🇩🇪
Die Küche, das Wohn- und Esszimmer, die Terrasse und der Garten werden mit mir geteilt.
Der Internetzugang über WLAN und ein eingezäunter Parkplatz sind kostenlos.
Bitte rauche nur im Garten und auf der Terrasse.
Zwei kleine Hunde leben mit mir im Haus. Sie sind freundlich und sauber.